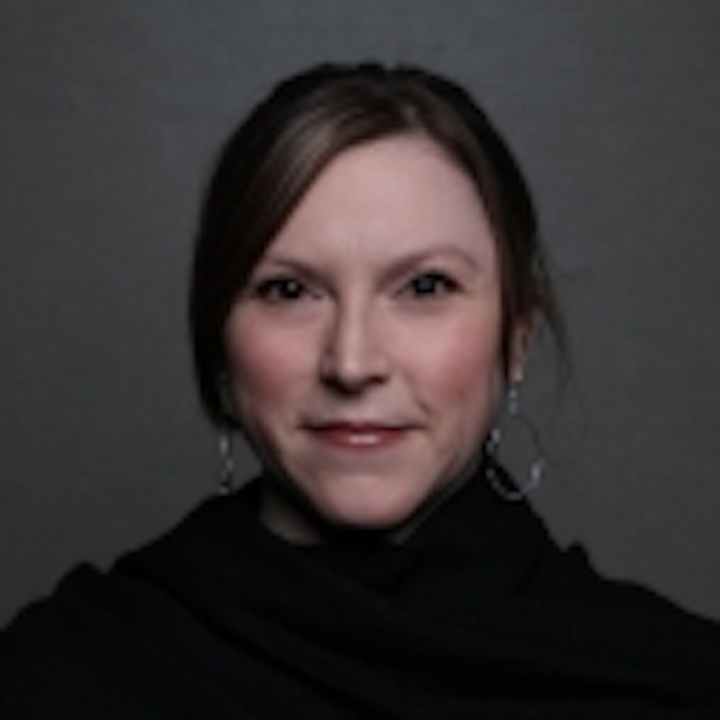 We have been reporting and talking about human-centric lighting a lot lately. But this terminology is fairly weighty with expectation, and I wanted to ponder that today. What does it mean to the industry, and of course, to end users?
Our colleague Bob Steele once noted that nearly all engineered lighting should be considered human-centric. I don't usually disagree with Bob; he's a savvy guy and I respect him immensely. And he has a valid point. After all, human-produced light sources were discovered and implemented as a means to chase away the darkness, enable visibility, and allow additional activity and productivity beyond the hours of daylight. That's pretty human-centric, isn't it? But on this point, I might have to hammer down the notion a little differently than Bob because I am just a real stickler for specifics.
What is the real key to human-centricity? (If that's even a word…) What makes one solid-state lighting (SSL) product or system more human-centric than another?
We can point to dimming for comfort. Obviously, managing light levels in a space is very human-centric; it helps with glare on surfaces and displays. But anyone can put in a dimmer; heck, we have dimmers in most rooms in our house. I'm not sure that alone is a defining factor.
Incorporating motion sensors that detect occupancy and maybe light sensors that know when there's enough daylight coming in to keep illumination consistent as well as efficient is environmentally friendly, budget friendly, and therefore very human friendly. Still, not quite there on its own.
Tunability is an aspect of delivering lighting that is truly human-centric. It involves the ability to change the white-light output from a cool correlated color temperature (CCT) to a warmer one. It also allows colors to shift across the spectrum of visible light for various purposes. But does tunability alone qualify something as human-centric?
This is where I think intention merges with innovation and implementation. Those three "I"s speak volumes about the potential —the reality, too — of human-centric lighting. I'm saying that it's developing and incorporating the ability to control the CCT and/or color output, intensity, and the timing of illumination settings with the intent of bringing about a certain result.
We can call it lighting for health and wellbeing; we can call it circadian lighting in some cases; we can of course just say it's human-centric lighting. But what we are really defining here is the ability to influence human experience, physiology, and/or behavior through the delivery of carefully chosen light qualities with control. Building a smarter approach to delivery and control of light in a holistic and deliberate manner — whether in an academic setting, a healthcare environment, or a commercial workspace — that's human-centric lighting at work.
Do you agree? Disagree? Let me know in the comments below — or tweet us @ledsmagazine, fire off a comment on Facebook, let's hear it on LinkedIn…you get the idea!