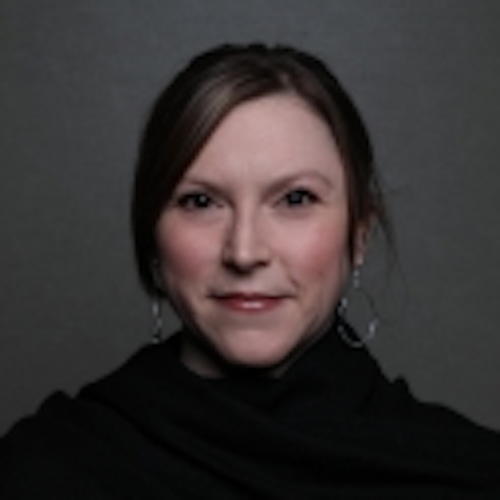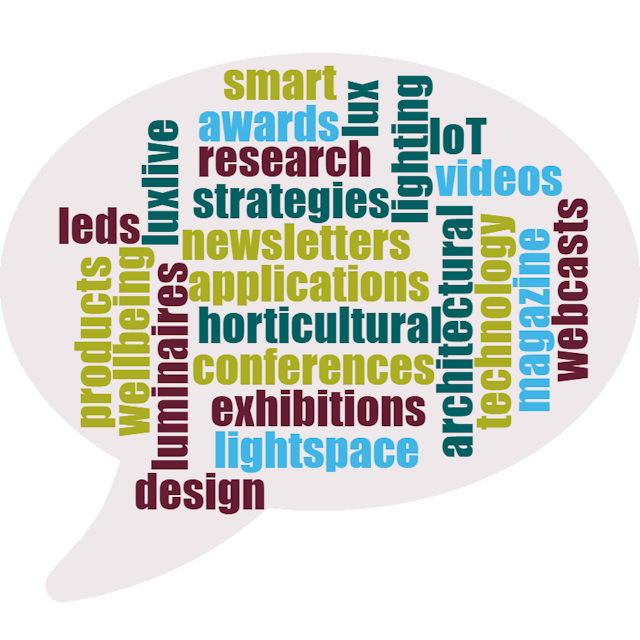 I am sure many of us are finding the end of the year rush a little bit hectic and we're looking forward to turning it all off for, well, a few moments (?!). The LED & Lighting Network team is pretty much in a constant state of working through to-do lists as I mentioned recently. But I still want to quickly note some final interesting 2017 highlights from LEDs Magazine since we have been working through our annual "top content" series (see news and features we have recognized lately). The items below represent our "top hits" in various media forms and social channels. For another fun take, see how our colleagues at Lux tackled a list of top lists.
Most popular webcast of the year — LED optics deliver quality illumination on point in outdoor lighting designs
Of course, I would link to this if I could, and you could truly experience the knowledge for yourself…but due to company policy, our webcasts expire after six months, so sadly I cannot lead you directly down this path to optics education. However, I can tell ou that speaker Tero Mäkinen, who is global product coach at LEDiL Oy, spoke about how optimal optics designs ensure the correct amount of light in the target area and minimize wasted lumens spilling into unnecessary spaces, saving energy and increasing the visual quality of the light. And you can still catch another webcast on optics with Tero, this time focused on retail lighting designs — it's available on demand until May.
Most popular video of the year — Top 5 Stories from Strategies in Light (March 3, 2017)
Chief editor Maury Wright closed out Strategies in Light earlier this year with notes on the packaged LED report and forecast, the Sapphire Awards Gala, challenges in cinematography lighting, and the advent of Lightspace California at the show, and a final keynote's look at the market and application areas of growth. Conference co-chair and Strategies Unlimited director Philip Smallwood spoke with Terrence Walsh of Tempo to see what the company took in from the annual event.
Top tweet of the year — Sapphire Awards 2018 product finalists
BREAKING: #SapphireAwards 'shortlist' speaks volumes about #solidstatelighting innovation https://t.co/1NkoYjWRd7pic.twitter.com/c84ZZIkUWO

— LEDs Magazine (@ledsmagazine) December 6, 2017
Well, that's pretty cool. We spend a lot of time fine-tuning and planning the Sapphire Awards all year, working with our team and the judging panel. Now, we're really cooking on this Sapphire Awards program, gearing up to the big finale at the Gala in February. And I might be wrong, but during the four years we've been working on the Sapphire Awards, this might be the earliest we have ever announced the finalists, so it's great to get that into 2017 and get others excited about it.
Most engaging on Facebook this year — Snapshots from Strategies in Light 2017
People love to see photos in the feed, and a tradeshow floor is a great place to get the whole picture (yes, I said it) of what's going on in the market and industry. Facebook folks were enjoying the best and brightest images from our Strategies in Light exhibit stroll.
Most engaging on LinkedIn Page — Our feature on the potential impact of Brexit

Obviously, you need to be logged in to LinkedIn to see the post in our Showcase Page feed, hence I've included a snapshot here. You can also click through to read the article on our website. Contributing editor Mark Halper is such a great sport — although we knew there was plenty of uncertainty in terms of Brexit regulations and policy, he tackled the topic with gusto and spoke to some very high-level players in the UK and European lighting industry who voiced their concerns.
We've witnessed a really interesting year in the LED and solid-state lighting industry — all because of you! — and we wouldn't have it any other way. On behalf of PennWell's LED & Lighting Network team, I want to wish you all a happy, safe, and successful new year.