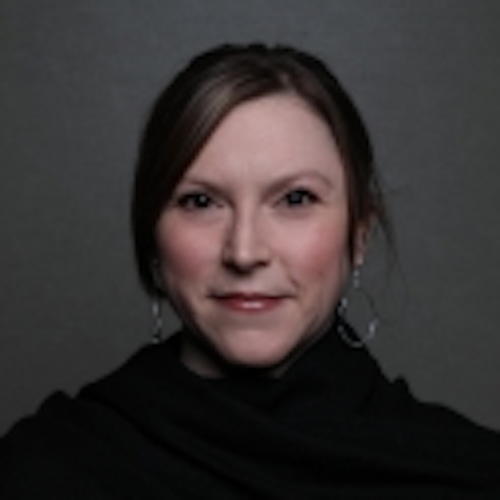 By now, you're likely aware that the deadline for the LEDs Magazine Sapphire Awards has been extended to Oct. 2. We had some incomplete entries that deserved a chance to be finalized and submitted to the program. And surely there are others out in the solid-state lighting (SSL) universe who have been trying to decide what to submit and possibly finding themselves in a state of indecision. So now you have another opportunity to make the case: What makes your technology/project/team worthy of Sapphire blue?
Do you have what it takes to stand out for a Sapphire? Submit your entries by Oct. 2, 2017 and you could stand onstage during the Gala on the RMS Queen Mary.
To drive home the themes of inspiration and innovation, I asked around on our team about what excites them in the LED and lighting industry right now. I'm not going to name individuals since they are also judges. But there was clear interest in how the industry is becoming "very IoT-centric." There's a lot of development and collaboration going on in the industry regarding the Internet of Things, and it's being reflected in our coverage of past events such as Strategies in Light and LightFair International, as well as upcoming events such as the SIL Investor Forum that will take place during LuxLive this November. You can read more about the impact of the Internet of Things on industry thinking, strategy, and business opportunity in our September issue article. Hence our conversational highlight that "the buzz is about communication and controls of the lighting, rather than the illuminating device itself."
This is certainly true of the categories for lighting for health and wellbeing, LED drivers, and smart and connected SSL technologies. The criteria for these categories will be driven by controls and features that go beyond delivering illumination — to distributing it with deliberate thought and purpose.

Our talking points about the Sapphire Awards also described how upcoming events are expected to revolve around new technologies and the continuing march toward supporting applications. Now let me elaborate with an additional quote before everyone gets concerned that this is a complete contradiction of the Sapphire Awards product categories. "Haitz['s] law has created a baseline so that manufacturers need to have 'value add' to an already efficient and cheaper light source." The key idea is value add. You have an LED-based light source? Excellent. What does it do besides emit light? Is it tunable? Does it cover a specific spectrum tailored for an application? Does it incorporate advanced materials? What kind of packaging technology does it use? I think you get the point. These questions can be altered to apply to any of the product categories, really. The judges are looking for technical details and performance, intended use, what makes this product more innovative than what came onto the market several years past, and so forth. I'm going to requisition the adage and modify it slightly to "The devil is in the design and development capabilities."
Your presentation of the entry itself is just as important as your innovation and ingenuity. Of course, we are looking for products that demonstrate advances in technology and applications, Illumineers who produce the ideas that lead to said advances, and projects that deliver a clear message on the value proposition and characteristics that could only be achieved with SSL. The LED and SSL experts on the Sapphire Awards judging panel will be ranking entries based on the uniqueness of the technology or application of it, innovation, ease of use, efficiency, reliability, and contribution to profitability. Illumineers will be the leaders behind such product developments.
Expand your inspiration — and aspirations — with these other reads on the Sapphire Awards:
Alexander Wilm discusses LED evolution for SSL applications
Fluxwerx discusses its integrated approach to SSL product development
Eaton describes the inspiration behind planar LED-based lighting for people spaces