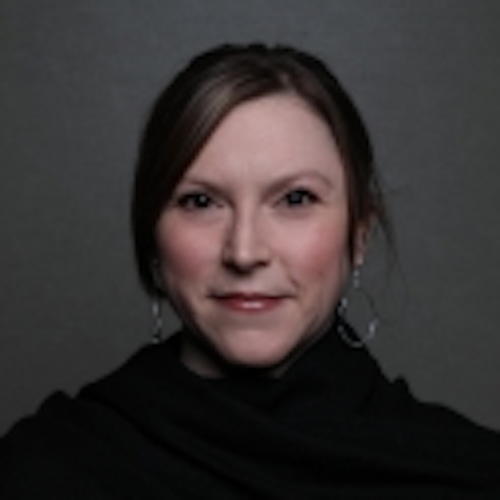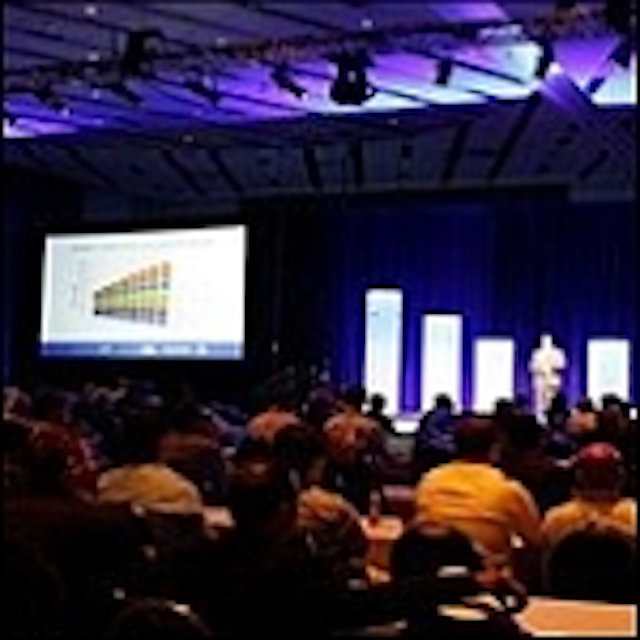 We're marking less than eight weeks until the Strategies in Light conference and exhibition will commence at the Mandalay Bay in Las Vegas, NV (Feb. 27–Mar. 1, 2019). While we obviously think every bit of the technical program stands to be incredibly informative, I wanted to zero in on three opportunities that could be particularly valuable to honing your business approach.
1. Get your patent house in order.
One workshop on the Strategies in Light schedule really stands out as critical in the early stages of commercializing your innovations and ramping up business. Attorney David Radulescu and Erise IP partner Marshall Honeyman will explore patent rights and establishing ownership of intellectual property (IP) in the filing process, as well as the details of patent litigation, how to address a licensing agreement, and other complexities in an approachable manner.
2. Capitalize on cash investment with incentives.
A panel of four industry speakers will deliver insights on the state of regulatory programs and incentive/rebate offerings designed to help shore up the return on investment in LED lighting. Consultant David Shiller drilled down some answers for us this week on factors shaping these types of programs, and what the solid-state lighting (SSL) needs in order to show its customers that they can capitalize on their investments in LED upgrades and networked lighting controls.
3. Put the predictions to work.
Finally, the global packaged LED market update and forecast is a work progress now by our colleagues at Strategies Unlimited, but we anticipate it will power the most highly attended closing day of Strategies in Light when research director Philip Smallwood presents the closing keynote on Friday, Mar. 1. Recently, Smallwood and analyst Martin Shih teased a bit of their global perspective on LED package technology as slices in the market, how leadership has shifted in the industry, and what the growth segments may look like in the next few years.
This is clearly a very narrow focus on the extensive program that the event has to offer. Register now to join us at Strategies in Light and you can still lock down the early bird rates.