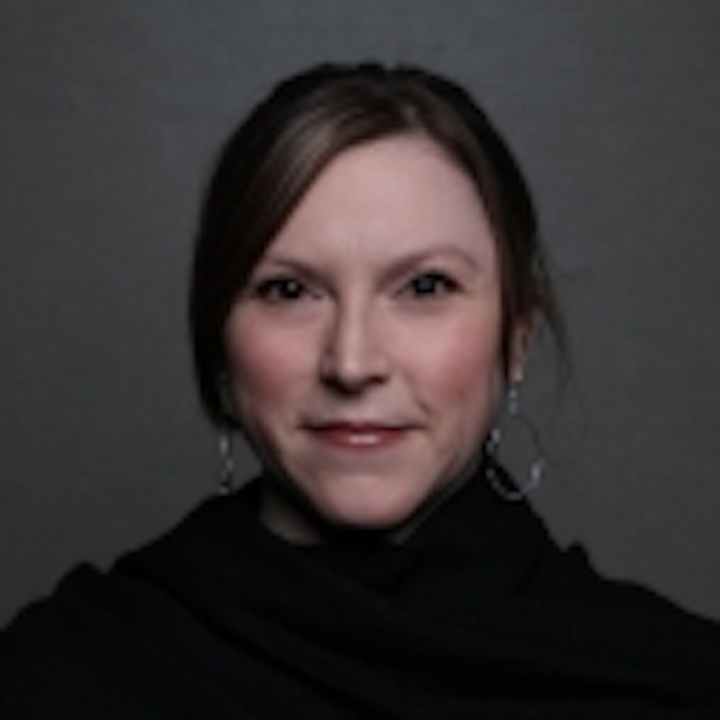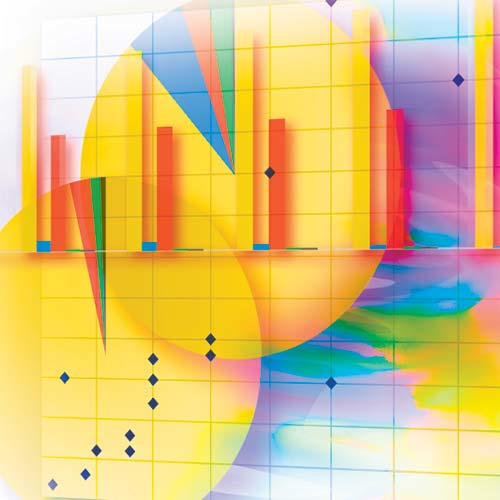 Whenever we have the space in our newsletters, I like to check the pulse of the audience – what they read the most in the past month. Since we haven't had the opportunity to showcase the "fab four" solid-state lighting (SSL) news stories of February in the newsletter, it made sense to blog about that today.
As you can see from our top four articles, big business changes at Osram have caught attention from our audience. We maintain over and over that many of the largest lighting companies will continue to exhibit these kinds of growing pains as what I might term the "adolescence" of LED lighting technology has come to a close, and the market and technology continues to mature into its young adulthood – where SSL makes its way into more advanced applications; the full digital capabilities of the technology begin to merge with the Internet of Things (IoT); and businesses build out new service models that don't rely solely on selling replacement lighting products.
The day after Osram's potential sale was reported, the company also announced a new head of Osram Opto Semiconductors, the optical-chip arm of the organization. As Mark Halper noted, it will be interesting to see how the acquisition – should it be completed – will affect the strategy that has been undertaken to focus on technology development beyond illumination. Exciting LED and laser sensing-based applications such as health monitoring, facial recognition, and lidar-based vehicle navigation and detection features are just some of the functions that Osram Opto has been digging into.
But smaller lighting specialists are also affected by the dynamics of a changing industry model. Case in point, smart-lamp darling LIFX, which managed to break the crowdsourcing curse and achieve some commercial success over the past several years, was acquired by an Australia-based IoT services company called Buddy Platform Limited. The acquisition should afford LIFX the opportunity to push its connected lighting products beyond the residential consumer market and into expanded commercial smart-building usage.
Finally, as many have been bandying about for years, Li-Fi is coming. Despite the reported progress in communications speed, Li-Fi continues to march along at a more elephantine pace rather than leap like a herd of gazelles. Both Signify and pureLiFi have made recent headway into new projects and advances in delivery of the light-based data communications method. When it will see broader deployment, I don't know. There are still obstacles to overcome, such as wider acceptance and integration of the appropriate electronics into computers and mobile devices as opposed to relying on external Li-Fi-enabling dongles for connectivity. Although slow to commercialize, we are following this application trend and you'll see a report on that in our upcoming March issue.