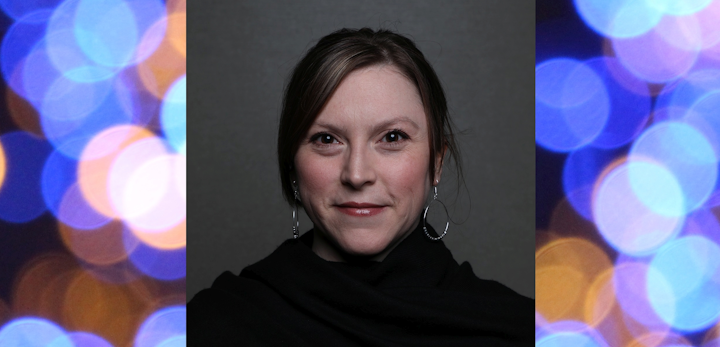 If you missed our latest webcast, which premiered live on Wednesday, Dec. 4, I can assure you that it is worth your time — especially if you are in a role with building engineering, facilities management, or as a lighting specifier working with contractors who might feel out of their element with delivering a smart building infrastructure. You may have read a past blog, in which I asked, "Is anyone talking about Power over Ethernet these days?" The answer is indeed they are. The webcast, presented by Dwight Stewart of Igor, a power-over-Ethernet (PoE) controls specialist, and Eric Madeson, senior vice president of IT at Igor's customer PineBridge Investment, laid the groundwork for understanding PoE's evolution from a communications backbone to a connectivity problem-solver in integrated building systems.
Early on, Stewart made the point that "in the year 2003, about 5% of buildings used some form of advanced smart controls — but if you fast-forward to today, that statistic really hasn't changed." Apparently, the greater potential user base has not yet come around to the full capability and potential of digital transformation for building- or campus-wide management. Plenty of companies have individual sensor-based technologies — badge-based security, ID-scanning photocopiers, photosensors and motion sensing for lighting and temperature cycling — but many of them maintain these functions in silos.
The intimidation factor might be pretty high, I'll grant you. Network engineering has required a special set of skills (read that in your best Liam Neeson impression) that developed over time as the IT world evolved. So, many contractors and property managers for larger-scale facilities may be concerned about the complexity of integrating wiring, hardware, and software. As Stewart's talk unfolded, he encouraged listeners to consider the ability to transform a building "from a static edifice to an agile environment," explained the functional capabilities, and described how the technologies involved operate. But where folks of a certain field of interest may really perk up is how the customer project unfolded and is interwoven with the technology discussion. Points of interest:
Madeson revealed that the PineBridge project was prompted by a change of facilities location and afforded the opportunity to consider PoE for networked lighting in a new build-out, whereas its previous premises had incorporated PoE for certain communications and security devices only.
A $54,000 rebate was received from utility ConEd due to the certification of lighting controls and energy-efficiency incentives that were achieved.
While PoE delivers a low-voltage architecture, advanced hardware can handle power needs more efficiently than in previous PoE efforts.

·

Getting a team of disparate contractors to move forward on such a project may be daunting, but the reduced installation costs, flexibility for future upgrades, and increased skillset for installers may provide motivation.
No more spoilers. It was a highly engaging webcast, as evidenced by the number of questions we sadly didn't have time to address during the presentation. So we are also looking into how we can deliver more information to you on that in the future. You can register to view this webcast on demand now, and listen from any mobile device, too.