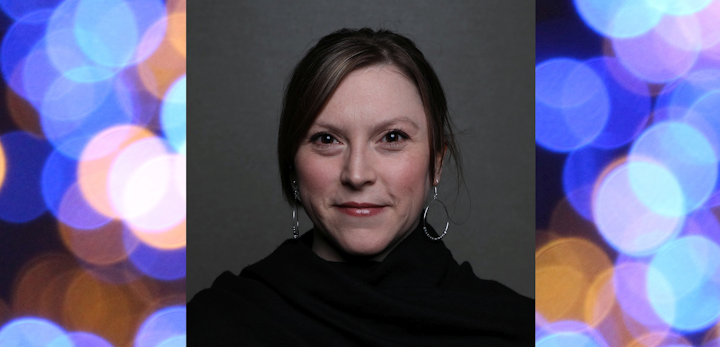 Summer is cranking up and we are preparing for a long weekend here in the States, so I'll skip the usual banter and get right down to the notes on the most popular content on our website from the month of June.
As you all know by now, GE sold off its smart lighting and energy-focused unit Current, powered by GE to a private equity firm called American Industrial Partners earlier this year. Subsequently, Current CEO Maryrose Sylvester left the company to become US managing director for Swiss power and automation company ABB. The years of transition and various roles in GE business units have likely prepared Sylvester for the challenges of managing a business in an increasingly digitalized and connected industry.
We have covered developments in the field of lighting for health and wellbeing, including some study details on how shift work disrupts circadian rhythms and ways in which well-designed LED lighting systems can minimize or eliminate that disruption. The oil and gas industry is an instance where operations must run 24/7 and workers are often tasked with long, odd workday cycles under bright lighting to reduce hazards. Now the American Petroleum Institute has set new safety policy that will require night-time lighting to cause minimal circadian disruption, thus demonstrating the opportunity to deliver tunable LED lighting designed appropriately for harsh industrial environments.
The Internet of Things (IoT) is enabling lots of applications in analyzing foot traffic, tracking space utilization, managing retail services, and more. Connect those dots with additional sensors, cameras where appropriate, smart lighting, and a knowledgeable monitoring team, and you've got the potential for a truly robust security system. Our Mark Halper reported in our June issue on the intersection of smart security and intelligent lighting in a tech-heavy project undertaken by Fagerhult and Securitas.
In March, we held a webcast with Silvair executive Simon Slupik, which resulted in many more questions about Bluetooth Mesh technology than we could attend to during the event Q&A session. So Maury Wright asked Slupik to answer some of the most compelling questions in a follow-up article that appeared in our June issue, in which Slupik delivered some insights on the return on investment from a Bluetooth Mesh approach to connected lighting systems as compared to alternatives.
A few more things to mention
Check out recent videos from LightFair exhibitors LG Innotek, Bridgelux, Tridonic, LEDvance, and Eaton, where product developers, marketers, and executives described the latest technologies and applications on which their organizations have focused to advance the roadmap for solid-state lighting (SSL).
Exciting news about the 2019 Horticultural Lighting Conference, coming up in just about 4 months: Former LESA lab researcher Tessa Pocock will deliver the Closing Plenary talk. Pocock is now with vertical farming startup Plenty, which has been making buzz even in mass-market media for its science-backed approach to sustainable farming operations. Hit up the Horticultural Lighting Conference website to register for the Oct. 31 event.
Finally, stay tuned for our annual Sapphire Awards program update on the opening of submissions, categories, and tips to optimize your submission for the judges.