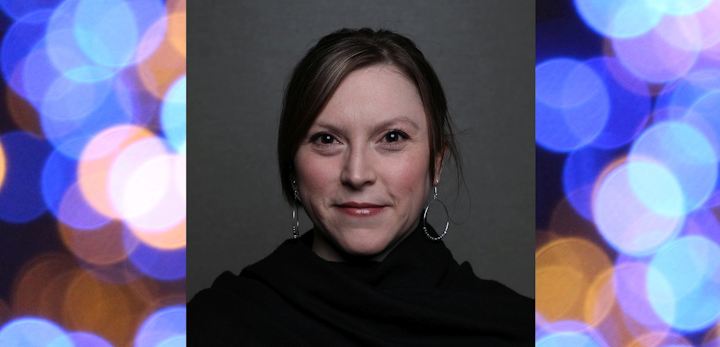 It's common to see quick breaking reports on the sights and sounds of industry conferences and tradeshows. While there is certainly a place for it, as a media brand we don't typically rush to put out that type of content during the whirl and hustle of the event. Truthfully, it takes a bit of time to digest and determine what we've seen and place more useful context around it. I like to think of our conference reports and show coverage as representing a microcosm of what's happening in research, technology, and applications driving business in the LED and solid-state lighting (SSL) industry.
For those reasons, and of course due to the scheduling of magazine production cycles, you may have noticed that we had two separate issues in which we reported on themes and viewpoints presented at Strategies in Light 2019. With our April/May issue, chief editor Maury Wright covered the Keynote and Plenary speakers who provided historical context, market insights, and developments in product development and quality assurance, design practices, and technology innovation to address applications now and into the future. He also observed some surprises with regard to a panel on 3-D printing, or additive manufacturing, and how that technology is being applied within the SSL industry via illustrative case studies.
In our June issue, Maury spent additional time diving into what industry players had to say about top concerns, technology capabilities, and quality of light during the entertaining yet educational gameshow-style "Lovers of Light" panel that debuted at Strategies in Light this year. In that session, panelists were assigned a side to argue on selected hot topics of discussion. A fun yet telling debate ensued, especially with some panelists tasked to make a case for something they might not support in their professional day-to-day experiences. I thought this feature really brought to the fore the point that not everyone in the SSL industry has all the "correct" answers, but everyone is trying to do right by users/customers while infusing a healthy dose of reality along with the demands of securing a sustainable SSL business.
One thought-provoking discussion to which we were able to dedicate more space in the June issue was whether or not it is time to memorialize and bury the lamp form factor. Maury wrote his editorial Commentary for June around this particular debate, summarizing how it was received during the Lovers of Light panel, and also pointing to the additional commentary in our Last Word by panelist and industry consultant Clifton Stanley Lemon. Both Maury and Clifton ran down some of the key points regarding the inception of the lamp form factor and how consumers rely on this familiar format, despite the challenges of delivering efficient, pleasing light using LED technology inside such a container. But one thing that struck me after reading both pieces was how much that consumer-friendly, familiar lamp offering has impacted the evolution of LED-based SSL product development. If the LED were not a single-point, semiconductor light source with such brilliance, would we have seen certain innovations in packaging techniques, optics and lenses, thermal management, materials, and supporting electronics to "make it work"?
Perhaps I digress! Without considering and sharing these observations and insights after the dust has settled, we may not capture as many of the important revelations and themes that help to drive both our content and SSL industry efforts moving forward — or see them fall by the wayside, as the case may be. So stay tuned for our July/August issue where we will outline compelling concepts, products, and observations from LightFair International.