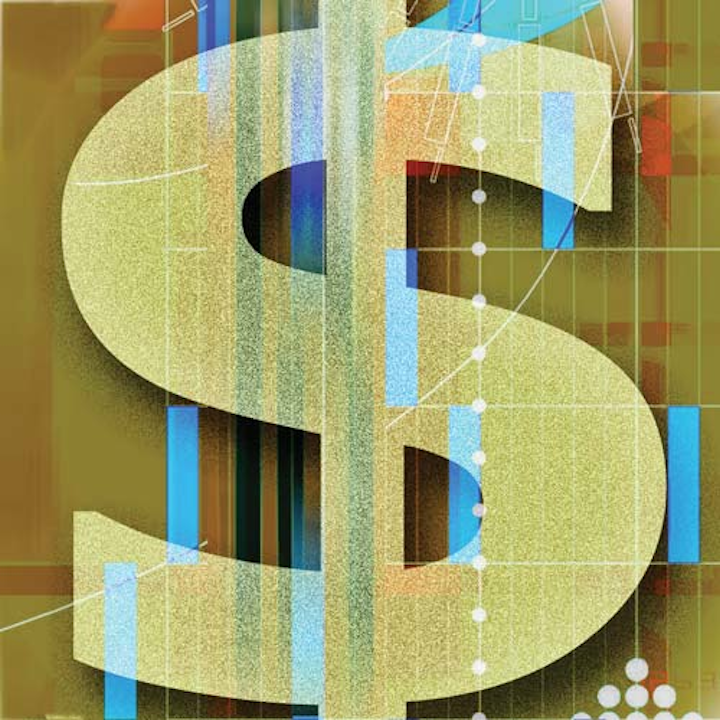 Former rivals in LED-lighting-based indoor-location services segment make deal providing venture-funded startup ByteLight with an exit through mergers and acquisition.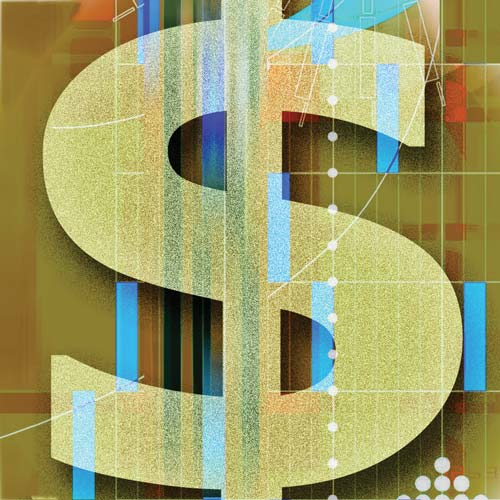 Acuity acquires indoor-location-services specialist ByteLightAcuity Brands has announced that it has acquired the patent portfolio and other intellectual property (IP) of venture-funded startup company ByteLight. The merger & acquisitions (M&A) deal consolidates GPS-like, indoor-location-services technology that the companies have developed separately for applications such as shopper assistance in retail and for patron guidance in museums, convention centers, and airports.
ByteLight was the first company to advance the idea of using visual light communications (VLC) between LEDs in a luminaire to communicate with smartphones via the device camera, with the goal of delivering indoor location data to an app on the smartphone. The vision is based on networked solid-state lighting (SSL) products that can modulate LED light output for VLC while delivering general illumination. The primary application for such services has been touted as retail, with large stores able to guide shoppers to goods specified by the shopper or to offer shoppers incentives based on their position in a store. ByteLight came on the scene back in 2012 with venture funding led by VantagePoint Capital Partners.

Acuity, meanwhile, had developed its own indoor-location-services suite in house with collaboration from mobile giant Qualcomm. The company announced that platform at LightFair International (LFI) in 2014 with the plan to use the combination of data from a luminaire and info from Bluetooth low-energy (BLE) beacons developed by Qualcomm to more precisely locate a smartphone or tablet indoors.

Indeed, at LFI last year, the companies offered dueling indoor-location concepts and demonstrations. ByteLight demonstrated its technology in the GE Lighting booth with participation by GE partner Walmart. It was at LFI where ByteLight first demonstrated the augmentation of a VLC-only location scheme with BLE beacons based on Apple technology.
Acuity has been rumored to be working with another major retailer that is presumably a primary competitor to Walmart. We would expect details of that relationship to break at LFI next month. So the deal between Acuity and ByteLight comes as somewhat of a surprise.
It's not clear if the ByteLight deal brings Acuity needed IP from a technical or patent-protection perspective, or if Acuity is simply eliminating a competing technology. But Acuity publicly said it will integrate the technology suites.
"Incorporating ByteLight's indoor positioning technology with Acuity's digital lighting platform is a natural fit as we work closely with leading retailers to help shape retail shopping in a connected world," said Steve Lydecker, Acuity Brands Lighting senior vice president of applied integrated solutions. "Combining the ByteLight BLE beacons and platform solution with the existing pinpoint accuracy available with Acuity Brands' indoor positioning technology will allow our customers to quickly recognize the transformational value associated with precise indoor positioning."
The other major players in the indoor-location-services space are Philips Lighting and Apple. Philips demonstrated a VLC-based platform at the EuroShop retail-oriented trade fair in early 2014, and then again at Light+Building last April. Apple, meanwhile, believes it can enable indoor-location services using BLE technology alone without the need for VLC and the networked SSL infrastructure.