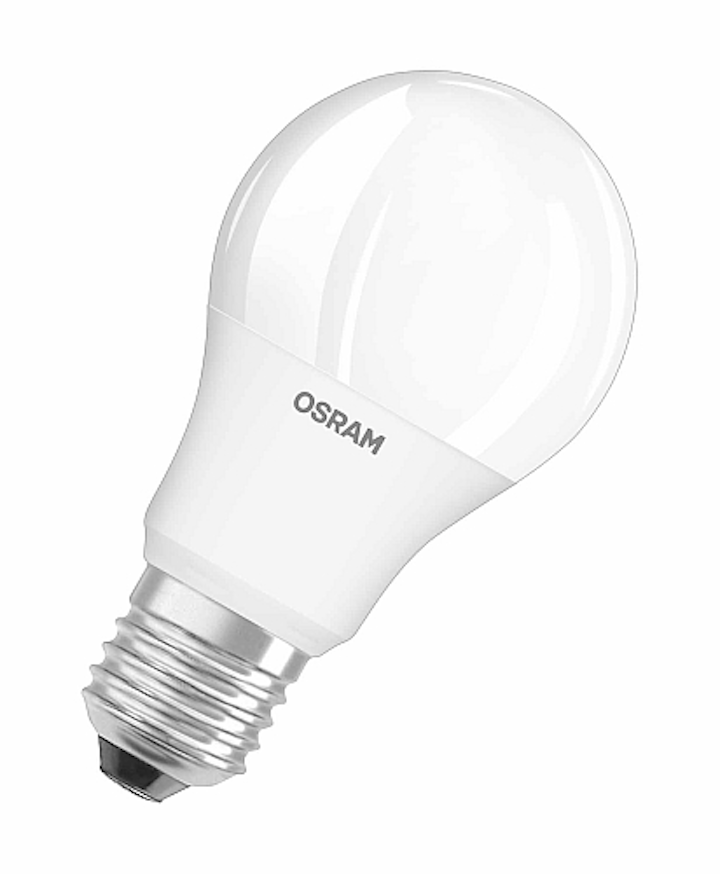 New Glow-Dim LED technology warms to 2000K at 10% brightness.
Germany's Osram Licht has announced its latest stab at an LED lamp that emits a warmer color when it dims, as it unveils a new line for the European market called Glow-Dim that warms to 2000K at low brightness levels.
Interested in more articles & announcements on lighting?
Until recently, LED lamps have lagged conventional incandescent technology in their ability to emit cozier color temperatures when dimmed. Many LEDs have not been able to go warmer than 2700K (on the counterintuitive Kelvin scale, 2000 is warmer than 2700; 1750 is considered a very warm match-flame-like color temperature), while incandescents have warmed deeply into the orange and red end of the color temperature range.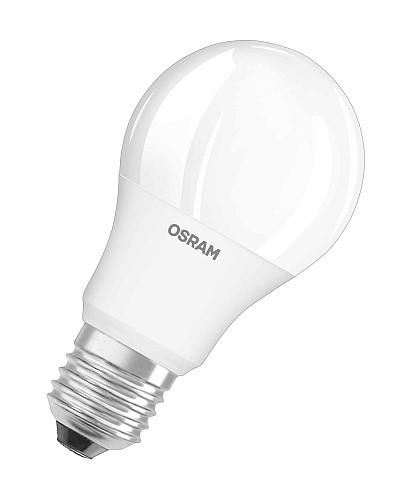 Osram introduces dim-to-warm LED lamp for European market
A number of LED lamp brands including Philips, Megaman, and Cree have over the last year or two introduced "dim to warm" models. Osram itself introduced one in 2013 for the North American market, when its Osram Sylvania North American unit added LED models to its Ultra SE line (the SE stands for "Sunset Effect"), with temperatures that warmed from 3000K at full brightness to 2000K at 10 percent brightness.
The new Glow-Dim starts at 2700K at full brightness — warmer than the SE — and like the SE warms to 2000 when dimmed to around 10 percent, Osram said. Glow-Dim's color rendering index (CRI) will also stay at above 80 when dimmed, the company added.
The lamps deploy a technology that Osram calls Parathom Advanced GLOWdim, which uses a collection of LED chips with different color temperatures and mixes them according to the dimmer setting.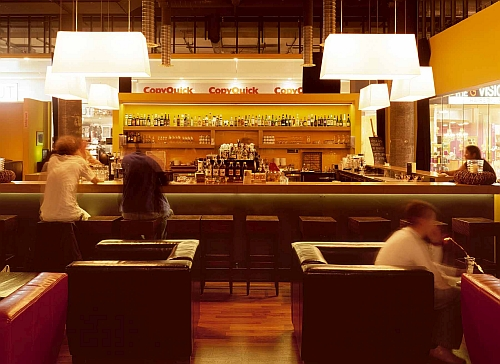 The company is positioning the Glow-Dim LED lamp for the residential and hospitality markets. Osram said it is providing the following models: "Classic A (60 watt replacement, E27, frosted); candles (40 watt replacement, E14, frosted); PAR16 spots (48 watt replacement, GU10) and MR16 spots (33 watt replacement, GU5.3)."
The LED lamps are compatible with most dimmers and DALI controls, the company noted.
MARK HALPERis a contributing editor for LEDs Magazine, and an energy, technology, and business journalist (markhalper@aol.com).