Vivid Effect and LED Effects form lighting partnership
LED Effects has formed a partnership with a UK company, Vivid Effect, to sell its products in the EMEA region.
Oct 20th, 2005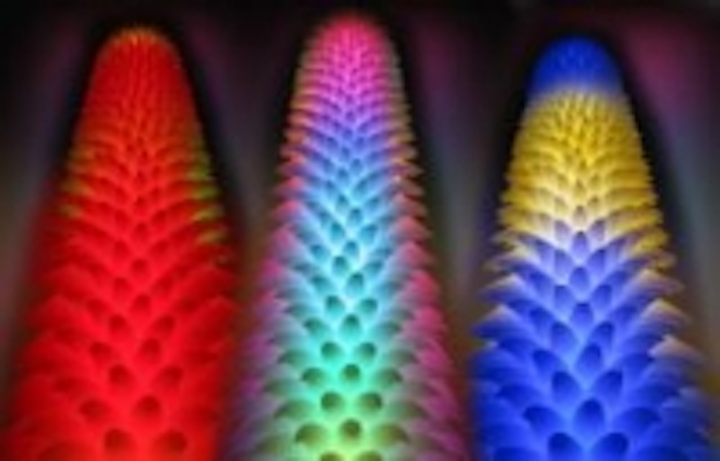 Vivid Effect Ltd, a UK-based LED lighting specialist, has formed a strategic partnership with LED Effects, Inc. of Rancho Cordova, CA, USA, manufacturers of leading-edge LED lighting solutions.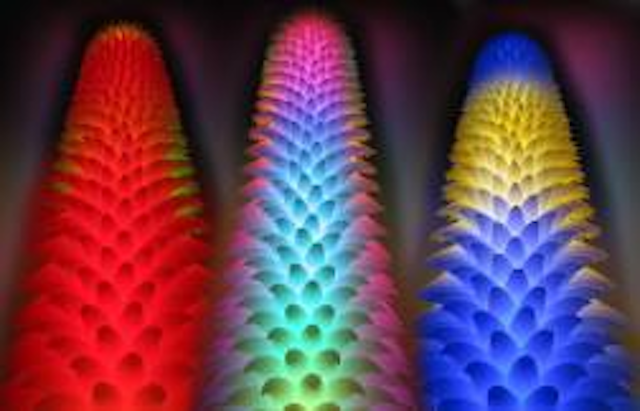 Vivid Effect's DreamLite
Vivid Effect Ltd, based in Glasgow and Oxford, UK, will market and sell LED Effects' LED lighting products throughout Europe, Middle East and Africa.
Vivid Effect also has a design and manufacturing division of its own, which creates and sells contemporary lighting and furniture designs incorporating LED Effects' groundbreaking lighting and software technology.
One of Vivid Effect's first designs, DreamLite, is a networkable table and floor lamp, with a unique sculptured latex skin, that can be programmed to run continuous lightshows using the millions of colors available.
John Lyons of Vivid Effect, said, "We are delighted to be partnering with LED Effects. Their lighting, software and control solutions are without equal."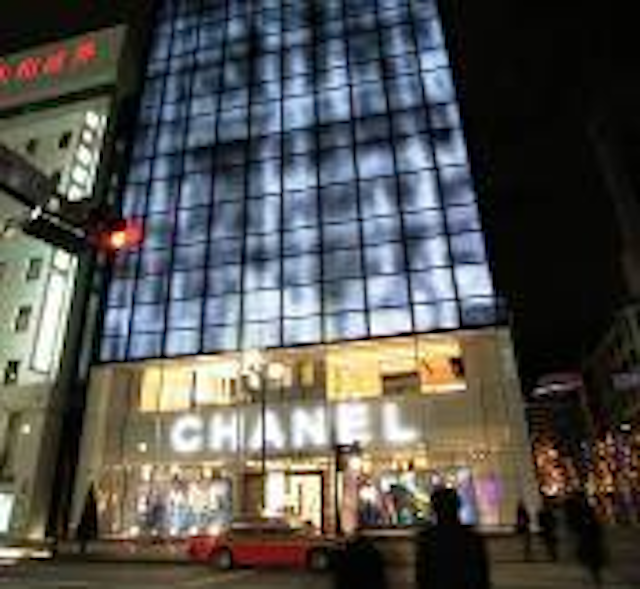 Chanel store, Ginza
LED Effects systems and products have been installed in many locations around the world, illuminating the exterior of office buildings, civic landmarks, retail stores and luxury residences, and creating dazzling LED effects at major entertainment venues.
One recent high-profile project by LED Effects is the Chanel store in the Ginza district of Tokyo. The 56-meter high building has a massive curtain wall of glass containing 700,000 embedded white LEDs. LED Effects is based in California, with offices in New York, Hong Kong and Tokyo.
Patt Levy of LED Effects, said that Vivid Effect brings the expertise and customer support required to successfully design and implement custom LED lighting solutions. "Now clients in Europe can benefit from the large and small custom architectural project experience of LED Effects USA and our vast selection of cutting-edge technologies."