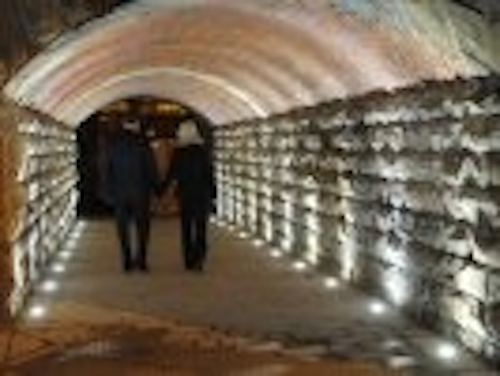 The use of high-brightness (HB) LEDs for lighting applications is receiving increased attention, particularly as the performance (lumen output, efficiency) of HB LEDs has progressed dramatically in the past year, enabling a wider variety of lighting applications to be addressed.
In recent years, the phrase "solid-state lighting" has become a generally accepted description for the use of LEDs for lighting, and this is the definition that will be used throughout this article (rather than the broader definition which is sometimes used to encompass all HB LED applications).
In the late 1990s, LED technology began to penetrate limited lighting applications, including a few that required white light. In the period 2001-2006, a wider variety of niche lighting applications became accessible, in part due to the development of high-power LEDs that provide much higher lumen output than LEDs in standard (e.g. 5 mm, SMD) packages.
In the coming years, much larger lighting market penetration, buoyed by the dramatic progress that has been made and continues to be made in LED technology, is envisioned. LEDs will begin to penetrate the general illumination market, including home and retail lighting, outdoor area lighting, and off-grid lighting.
+++++++
This article was published in the April 2007 issue of LEDs Magazine.
To read the full version of this article, please visit our Magazine page, where you can download FREE electronic PDF versions of all issues of LEDs Magazine.
You can also request a print copy of LEDs Magazine (available by paid subscription).