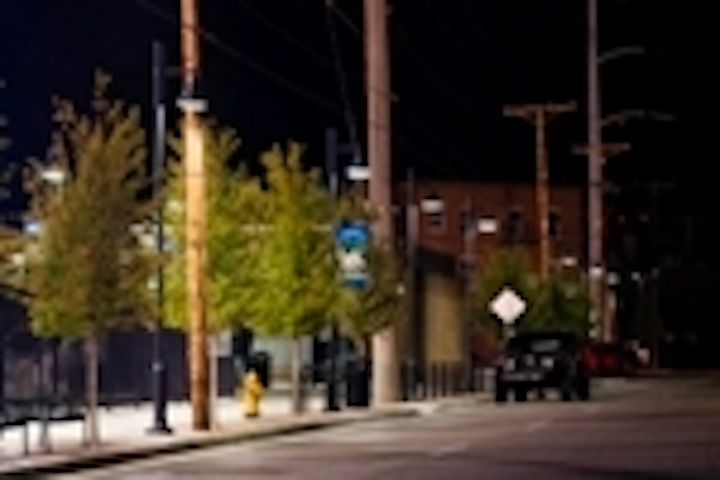 Bridgelux has raised an additional $25 million dollars in investment capital to further its development and manufacturing of LEDs for general-illumination applications, with the new funding coming from Xiamen, China-based Kaistar Lighting. The company also announced a new Tulsa, Oklahoma SSL street- and area-lighting project that it has undertaken in partnership with Amerlux.
New Bridgelux investor Kaistar Lighting is a joint venture of Epistar Corp. and Shenzhen Kaifa Technology Co. Bridgelux said it will use the funds to further accelerate its R&D efforts.
"This investment marks the beginning of our cooperation with Kaistar to lead the transition to solid-state lighting," said Bridgelux CEO Bill Watkins. "Kaistar's cost-competitive manufacturing capabilities combined with Bridgelux's high-performance packaging solutions will continue to drive down the cost of solid-state technology for general lighting, helping to more rapidly expand the market for LED."
The statement in the above paragraph certainly implies a partnership between Bridgelux and Kaistar. Partnering with a Chinese lighting maker could certainly provide an avenue for success to Bridgelux in supplying LEDs into the Chinese market. Moreover, a manufacturing partner with low-cost and high-volume skills could also benefit Bridgelux in terms of supplying its LEDs into the global market.
The Kaistar investment comes on the heels of two significant investments that the company announced last year. First, Craton Equity Partners announced a $60 million investment in August, and then existing investors added $15 million in funding in October. Bridgelux is using the funds to optimize a gallium-nitride-on-silicon (GaN-on-Si) manufacturing process that it believes can lower LED costs.
Tulsa street lights
Meanwhile Bridgelux is finding success with its existing family of sapphire-based packaged LEDs and arrays including the ES series that is used in the Amerlux D142 and D154 decorative street lights.