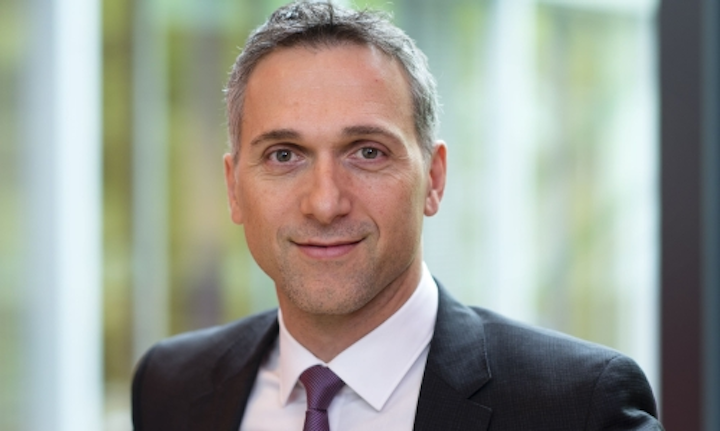 The transition to IoT lighting continues to come at a cost. There were bright spots in the company's third-quarter results, but sales and earnings fell.
The business of transforming into an IoT (Internet of Things) lighting company is not getting any easier. Signify, the world's largest lighting company, again cut its 2018 financial outlook while reporting a drop in sales and earnings for the third quarter ended Sept. 30.
The Dutch lighting giant, formerly known as Philips, said that sales fell 5.3% to €1.59B ($1.81 billion), from €1.68B ($1.91B) in the same quarter a year ago, with comparable sales dropping by 3.2%. Net income tumbled 15.1%, to €93M ($106 million) from €110M ($125M).
And for the second time in three months, Signify pruned back its outlook for the whole year, as it noted that growth of comparable sales in the second half will be "similar to the first half," when comparable sales fell by 3.4%.
Three months ago, at the end of 2018's first half, Signify CEO Eric Rondolat had anticipated improvement in the second-half sales growth, although he said the improvement — now not expected to happen — would not be enough to deliver positive growth in comparable sales for the year. That itself marked a reversal from the post-first-quarter outlook, when Signify forecast a strong second half and positive comparable sales growth for the year.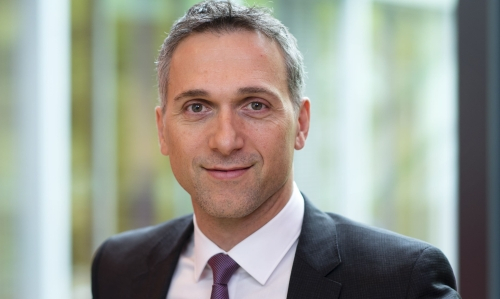 Signify CEO Eric Rondolat reports in the latest financials that the company has cut its sales outlook — again
Signify CEO Eric Rondolat: "We continue to invest in growth and innovation to capture the strategic opportunities of smart and connected lighting."
The third-quarter report had bright spots. Rondolat noted that one measure of profitability — adjusted EBITA margin — improved to 12% in the quarter, compared to 10.5% in the same quarter a year ago, as cost cutting continued to help. Free cash flow also picked up, to €64M ($73M), compared to negative cash flow of €5M ($5.7M) in 2017's third quarter.
"We substantially improved our profitability and free cash flow in the third quarter, while our sales performance was impacted by more challenging market conditions in several geographies and a strong base of comparison," Rondolat said in announcing the third-quarter results.
"We are pleased with the progress of our simplification and cost reduction actions, which contributed to our operating margin and cash performances," he continued. "Meanwhile, we continue to invest in growth and innovation to capture the strategic opportunities of smart and connected lighting and our teams remain focused on strengthening our leadership in changing market conditions."
The "smart and connected lighting" Rondolat mentions is indicative of the Internet of Things (IoT) lighting movement that is driving the lighting industry's future, which includes Signify's Interact IoT platform. Most lighting companies are investing in technologies that turn their lights and lighting infrastructure, and their companies as a whole, into data collection and analysis systems intended to do all the things that smart technologies in general are expected to do: Improve lighting efficiency, help real estate owners and operators make better use of space, enable retailers to improve customer engagement, help cities fight crime and improve traffic conditions, and so forth.
As Signify's financial results, and those of others in the lighting market continue to show, it is all coming at a cost, and the big payoff has yet to arrive.
MARK HALPERis a contributing editor for LEDs Magazine, and an energy, technology, and business journalist (markhalper@aol.com).