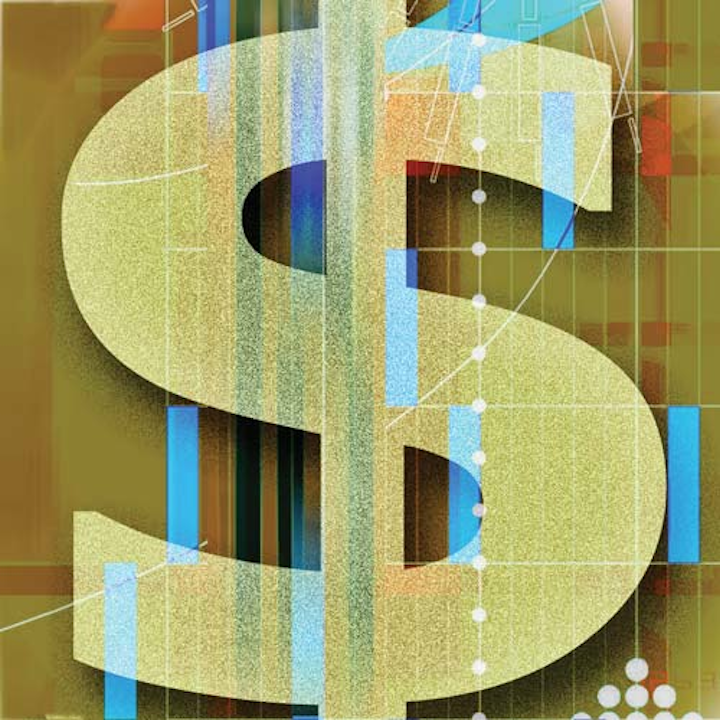 Broad power-management company Eaton said during its annual investor conference that it will spin out the lighting business unit that was once called Cooper Lighting with that new business becoming an independent publicly-traded company.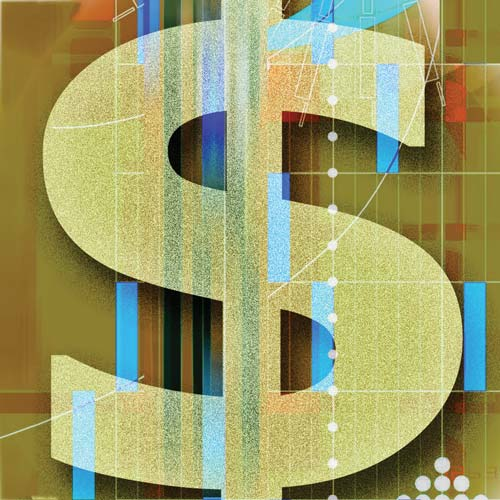 Eaton's LED-centric lighting unit will become independent companyEaton (NYSE:ETN) has announced its intention to spin out its LED-centric lighting business into an independent publicly-traded entity by the end of 2019. The company made the announcement at its annual investors conference and further said that Goldman Sachs is serving as a financial advisor on the transaction. Eaton is a broad power-management company with 2018 sales of $21.6B (billion), and the Eaton Lighting Division (formerly Cooper Lighting) had seemed a symbiotic part of the larger power-management conglomerate. But the spin-off will follow the recent trend of solid-state lighting (SSL) businesses separating from a parent including Current, powered by GE and Signify (formerly Philips Lighting).
Eaton acquired Cooper Industries including Cooper Lighting for $11.8B in mid-2012. For several years, Cooper retained its name but at LightFair International 2015 in New York the company adopted the Eaton Lighting brand. We interviewed Kraig Kasler at LightFair that year and Kraig would go on to become president of the Eaton Lighting Division.
Now Kasler will apparently lead the yet-to-be-named new public company. The spin-off action will be a tax-fee transaction for the parent Eaton, according to the announcement. In a letter to customers and its supply chain, Kasler said the new business will include Eaton's lighting business, its Airport Lighting business, and the Mains Lighting and Intrusion Systems businesses. The Crouse-Hinds Industrial Lighting business and the Life Safety Division's Emergency Lighting business will remain a part of Eaton. Eaton said the spin-off will include businesses with total sales of $1.7B in 2018.
Eaton has been a relatively aggressive mover in connected lighting and the Internet of Things (IoT) in both residential and commercial sectors. And that IoT focus seemed be the thread that connected Eaton Lighting to many other parts of the broad Eaton portfolio. Ironically, we hosted a webcast on cybersecurity in connected lighting in late January, and speakers from both Eaton Lighting and the corporate parent participated, and the IoT technology approach discussed clearly crossed the broad Eaton portfolio.
Still, large corporations seem to sense that LED-centric lighting businesses will grow at a different pace relative to other parts of the companies. Philips, for instance, seemed more bullish on its medical- and health-focused sectors when it spun Philips Lighting out. That company became Signify last year.
And we recently covered the news that the Current unit was being sold by GE to American Industrial Partners (AIP). That Current situation more closely aligns with the Eaton move in terms of structure. GE had formed Current to be IoT focused and to span many energy sectors including lighting. But that plan fizzled and prior to the announced sale to AIP, Current had been reduced to solely the GE commercial lighting business. Then again, the Current sale was driven by GE needing cash.
It's not apparent what the motive is for the Eaton move. But in his letter to the supply chain, Kasler said independence will afford the Lighting unit more flexibility to respond to customer needs while it will allow Eaton to focus on its core businesses.