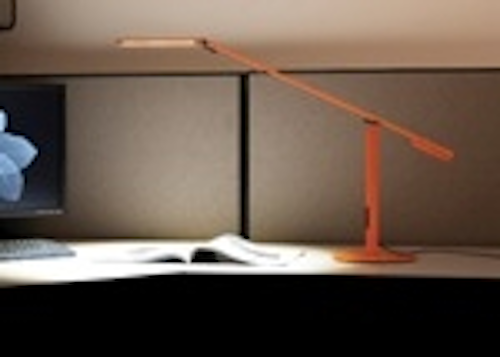 The US Department of Energy (DOE) has announced that its Next Generation Luminaires (NGL) solid-state lighting (SSL) competition has been separated into two competitions, for indoor and outdoor products. The DOE always had separate categories for the two very different types of luminaires, but due to growth in participation, they have decided to have indoor and outdoor competitions, each with its own judging panel.
The intent-to-submit deadline for indoor NGLs is December 16, while the final online submissions are due by January 13, 2012. Physical product samples are due by January 18.Winners will be announced at the Lightfair show in May.
The DOE will send out its call for entries for the outdoor NGL competition in March 2012, with awards presumably being presented in August 2012.
The competition is jointly sponsored by the DOE, the Illumination Engineering Society of North America (IESNA), and the International Association of Lighting Designers (IALD). In the NGL SSL competition, the judges examine lighted samples in their intended applications, as well as photometric data and other documentation. Evaluation criteria include the quality and quantity of illumination, energy efficiency, and serviceability. Products meeting the judges' diverse criteria are recognized, and from this group additional awards are given.
In 2010 among 138 entries the panel awarded four Best-in-Class winners, with 33 Recognized winners and five Notable luminaires. The Best-in-Class winners included the LED Equo desk lamp from Koncept Technologies (shown) and the Fraqtir cove light from Lighting Quotient (shown). The 2010 awards were presented at the Strategies in Light show in February 2011.
Only distinguished products receive the NGL SSL award, and the results, including manufacturers' identities, product descriptions, testing details, and judging comments, are published by NGL via print and web and publicized at industry events.