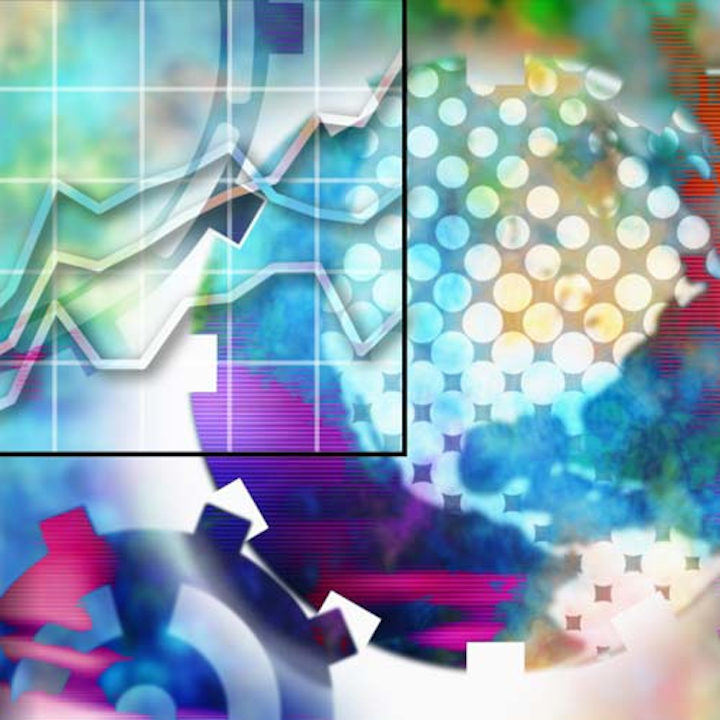 LED Luminaires and Retrofit Bulbs Licensing Program provides access to nearly 1400 patents; meanwhile, Philips has licensed LED replacement tube technology from Toggled.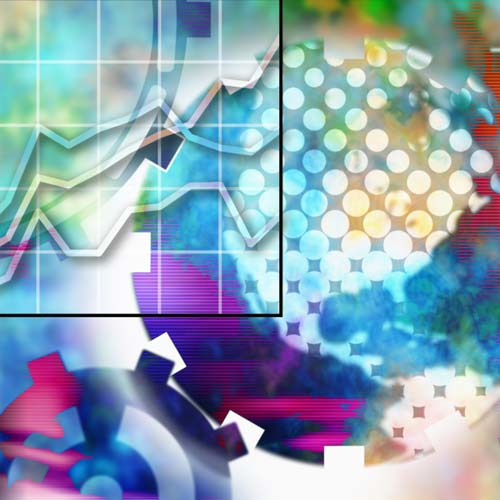 Philips announces 500th licensee to its LED-lighting IP portfolioRoyal Philips has announced that it has just added a 500th member to the company's LED Luminaires and Retrofit Bulbs Licensing Program. The IP licensing program was formally launched in 2008 and has accelerated in recent years in terms of new licensees as more companies enter the solid-state lighting (SSL) sector. Meanwhile, LED-fluorescent-tube-replacement specialist Toggled has announced that Philips has licensed its patent portfolio and that all litigation between the companies has been settled.
"The conversion to LED lighting is continuing at a rapid pace, and companies value the advantages associated with the technologies made available and recognize the competitive advantage that membership to the LED Luminaires and Retrofit Bulbs Licensing Program at Philips brings," said Frank Bistervels, senior director for intellectual property licensing at Philips. "Licensees can gain access to Philips expertise, which helps them to facilitate, accelerate, and open up new business opportunities, as they discover the potential of the patents made available to all licensees."
In 2008 when the LED lighting IP licensing program kicked off, Philips had said there were around 1000 patents in the program portfolio. It was launched with the inclusion of the Color Kinetics IP portfolio after the Philips acquisition of that company the prior year.
It took Philips until 2012 to gain 200 licensees. But Philips has added 100 licenses in the past nine months and 200 since May 2013 – indicating the acceleration of LED uptake in the lighting industry.
The Philips IP portfolio now covers 224 inventions and 1392 patents. Licensees gain access to key technologies covering LED driving and control, and system-level SSL technologies. Moreover, the portfolio includes technology in the burgeoning networked lighting space.
TLED IP transaction
Meanwhile, Philips has licensed technology from Toggled (previously called Ilumisys), based in Troy, MI. Previously, the companies had engaged in IP litigation focused on technology used to build LED-based replacement tubes for use in existing linear fluorescent fixtures. Toggled has long focused on that technology sector and licensed its technology going back as early as 2007.

Toggled said that the Philips deal includes access to more than 90 patents related to the retrofit tubes that many in the industry, including Philips, call TLEDs. And the deal settles the prior litigation. Philips did not release a statement on the deal.