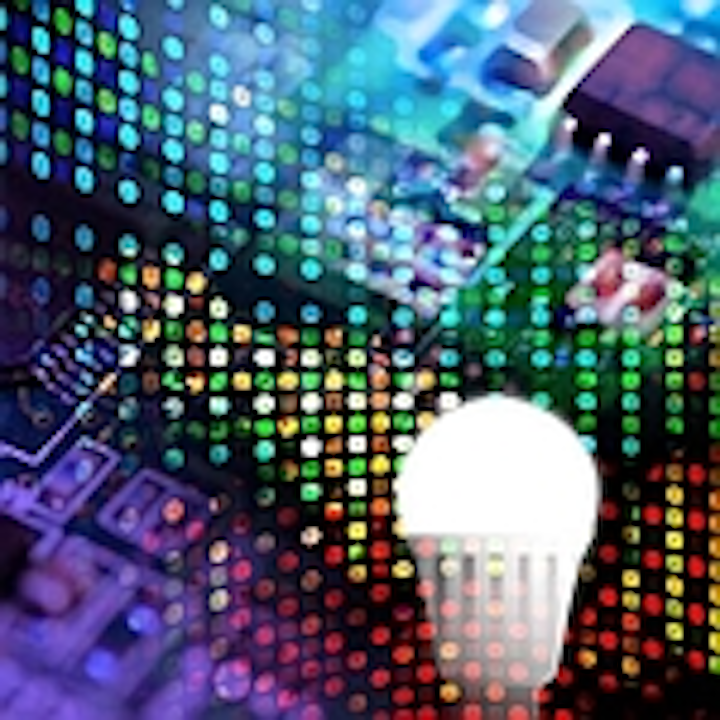 Complementary products lines will remain independent after the LSI Industries acquisition of Atlas Lighting, but the companies expect to capitalize on cross-selling opportunities.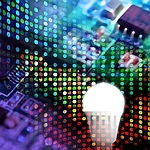 LSI Industries has announced the acquisition of LED-lighting manufacturer Atlas Lighting Products for cash and stock warrants. LSI called the deal "highly strategic" and indicated that it was the biggest investment by the company to date. The near-$100-million transaction will be funded by cash on hand and a $100 million commercial credit arrangement with PNC Bank.
Interested in articles & announcements on LED lighting business?
Cincinnati, OH-based LSI Industries is paying $97.5 million for all the capital stock in Atlas Lighting — $96.9 million in cash and the remainder in stock warrants. LSI said Atlas recorded $56.5 million in revenue during fiscal 2016 and $8.8 million in income — after adjustments for private company expenses.
Burlington, NC-based Atlas is a pureplay lighting company while LSI differentiates itself as delivering complete systems across lighting, network and control, and signage/graphics applications. Both companies have heavily invested in a transition to LED light sources. Back in September 2016, LSI celebrated 40 years in the lighting business.
Gaining the products and intellectual assets of Atlas is expected to immediately broaden the LSI portfolio, provide access to new suppliers, and ultimately boost sales and profits. "Given the complementary product offerings of LSI and Atlas, combined with the expected revenue and cost synergies, I anticipate that this acquisition will be accretive to LSI's results beginning in fiscal 2018, and will accelerate our efforts to achieve above-market rate revenue growth and improve our gross and operating margins," said Dennis Wells, CEO of LSI. "It is an exciting time to be in the lighting industry, and I am confident that the combination of LSI and Atlas will provide numerous growth opportunities."
For now, LSI plans to maintain separate brands for the two organizations and distribution channels. Still, Wells said there would be significant cross-selling opportunities. But the acquisition could also reduce cost for the combined operations.
"Atlas has forged sourcing channels in Asia which we plan to utilize throughout LSI's existing businesses," said Wells. "These sourcing relationships, along with additional cost savings that we have identified during our due diligence, are expected to benefit LSI in the near-term, while savings resulting from the elimination of private company expenses will have an immediate benefit. We intend to implement The LSI Business System to maximize the savings potential."
LSI, meanwhile, has been aggressive in its expansion on the sales and manufacturing fronts. Last year the company added significantly to its regionally-organized sales force. And the company has won deals with major brands including The Kroger Company.